PPE program - Philosophy, Politics and Economics nastao je na Oksfordu dvadesetih godina prošlog veka, ali je danas dostupan na nekoliko svetskih univerziteta. To je interdisciplinarni program koji ima za cilj da studentima pruži znanja iz tri nauke, i da ih spremi za širok dijapazon zanimanja, ali najpre u oblasti diplomatije.
Danas se PPE program može studirati na nekoliko univerziteta u Evropi, a nekih od njih su naši partneri, koji imaju visok kvalitet studija i povoljne školarine.
Ako razmišljaš o karijeri u oblasti međunarodnih odnosa, privlači te diplomatija, ali i znanja iz ekonomije i istorije, onda je ovo pravi program za tebe!
PPE program: osnovne karakteristike
Politika, filozofija i ekonomija je program koji povezuje znanja iz ove tri nauke, ali sadrži i predmete koji se tiču prava, statistike, analize podataka, ekonometrije, uvek sa fokusom na njihov uticaj na današnje društvo.
Sa jedne strane, filozofija razvija analitičko i kritičko mišljenje i omogućava da ih primenite na razmatranje velikih političkih i društvenih pitanja. Proučavanje politike pruža temeljno razumevanje uticaja političkih institucija na moderna društva, pomaže studentima da procene političke sisteme i da objasne procese koji održavaju ili menjaju te sisteme. Ekonomija kao treća strana ovog programa daje perspektivu o tome kako se raspoređuju resursi i mora se razumeti da bi se donosile političke odluke i da se bi pravile ekonomske transformacije širom sveta.
Baš zbog povezivanja znanja i sticanja različitih veština, PPE program priprema studente za internacinalnu karijeru od prvog dana. Omogućava im da oblikuju svoj profesionalni put tako što će se specijalizovati za neku od oblasti na trećoj godini.
Koje su prednosti ovog studijskog programa?
PPE program daje odličnu osnovu za zaposlenje u međunarodnim organizacijama, institucijama, vladinom i nevladinom sektoru, kako na nacionalnom, tako i na internacionalnom nivou. Pored toga, omogućava rad u kancelarijama za odnose sa javnošću, u velikim kompanijama i konsultantskim kućama, ambasadama, kao i svim pozicijama gde je potrebno da se povezuju javni i privatni sektor. Takođe, nakon osnovnih studija ovog tipa, studenti se mogu specijalizovati na političke nauke, međunarodno pravo, globalne studije i slične oblasti.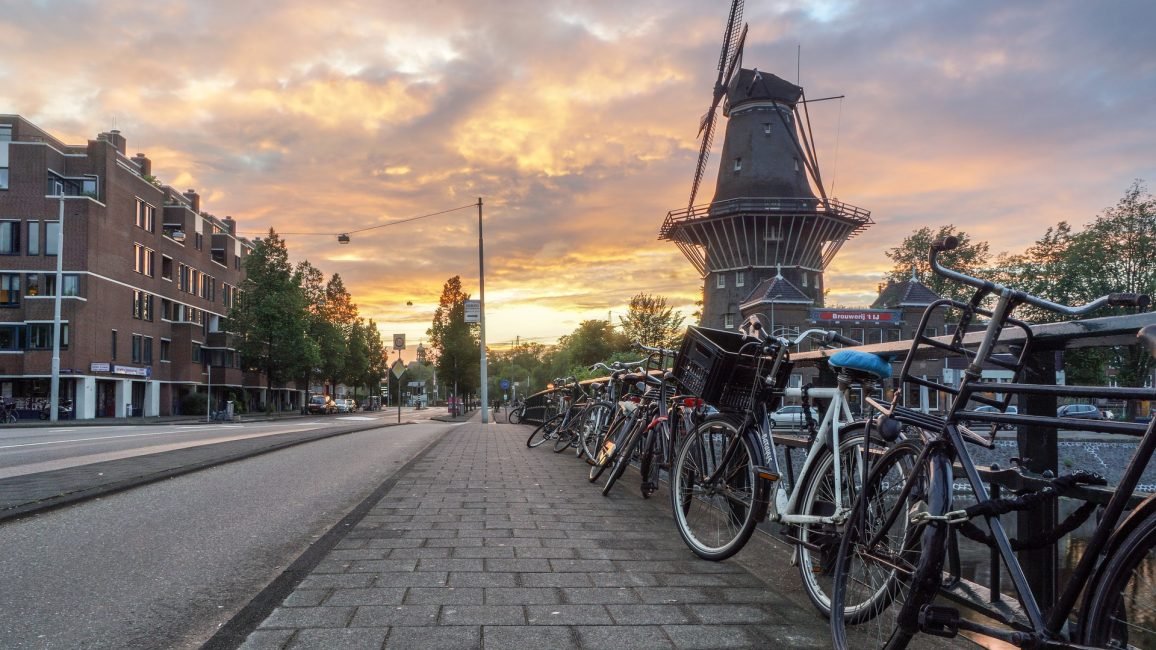 Gde možeš da studiraš PPE programe?
Danas se PPE program može studirati na nekoliko univerziteta u Evropi, a nekih od njih su naši partneri, koji imaju visok kvalitet studija i povoljne školarine. PPE program zastupljen je na osnovnim studijama na nekoliko svetskih univerziteta, a znatno ređe na nivou master studija.
ITALIJA
Ca Foscari University of Venice: Philosophy, International and Economic Studies. Školarina je 1200 eura, a najbolji inostrani kandidati mogu dobiti stipendiju u iznosu od 5000 i oslobađanje od školarine.
LUISS Guido Carli Unviersity of Rome: Politics: Philosophy and Economics. Školarina je 11300 eura, a ovaj unvierzitet takođe daje stipendije koje podrazumevaju ne samo oslobađanje od školarine, već i smeštaj i hranu na kampusu.
HOLANDIJA
Utrecht University: Philosophy, Politics and Economics (BSc). Školarina za ovaj program je € 4,286 za studente koji imaju pasoš Evropske Unije i €12,431 za one koji nemaju EU pasoš. Univerzitet daje 8 stipendija za ovaj program, a rok za apliciranje je obično 1. februar.
Tilburg University nudi sličan program u okviru University College: Liberal Arts and Sciences koji nudi mogućnost da studenti kombinuju više oblasti iz domena društvenih nauka. Školarina je 8900 eura, ali nema mogućnosti za stipendije.
University of Groningen: ima jednogodišnji master program Philosophy, Politics and Economics. Oni studenti koji imaju pasoš Evropske Unije plaćaju € 2143 po godini, dok je za ostale školarina 14300 eura. Univerzitet daje dve stipendije u vrednosti od 5000 eura studentima koji nisu iz Evropske Unije, ali i stipendije koje podrazumevaju 50% umanjenje školarine.
VELIKA BRITANIJA
Pored Univerziteta Oxford gde je ovaj program i nastao (Philosophy, Politics and Economics) u Britaniji se ovaj program može studirati i na University of Warwick: Philosophy, Politics and Economics gde je školarina 21 220 funti za inostrane studente, kao i na London School of Economics: Philosophy, Politics and Economics, školarina za studente koji nisu iz Britanije je 22 430 funti.
MAĐARSKA
Prvi pokrenuti PPE program u Mađarskoj je na Corvinus Univerzititetu u Budimpešti (Politics, Philosophy, Economics). Za studente sa državljanstvom Evropske unije, školarina iznosi 1700 eura po semestru, odnosno 10.150 eura za celokupni program. Školarina za studente izvan Evropske unije iznosi 2500 eura po semestru, odnosno 15.000 eura za celokupne studije. Studenti izvan Evropske unije mogu aplicirati za stipendiju Stipendium Hugaricum, koja pokriva troškove školarine, smeštaja, zdravstvenog osiguranja, ali i života u Mađarskoj.
Učenici koji upisuju PPE programe su uglavnom oni koji:
Imaju veliko interesovanje za društvene nauke u širem smislu;
Žele da aktivno učestvuju u procesu donošenja odluka i u društivenim promenama;
Dobro se snalaze u multidisciplinarnom naučnom pristupu i koji vole da povezuju znanja iz različitih nauka;
Žele da budu deo dinamične internacionalne zajednice u kome će komunicirati na više jezika;
Pokazuju interesovanje za događaje i inicijative iz oblasti ljudskih prava, međunarodnih organizacija, ekoloških inicijativa…
Imaju dobre veštine komunikacije, javnog nastupa i argumentacije i/ili žele da ih unaprede.
Ako ti se ovaj studijski program dopada, možda je najbolje da prvo uradimo Akademsku i profesionalnu orijentaciju i da proverimo da li je idealan za tebe. Pored toga, možeš nam se javiti da zakažemo savetovanje, a naše mentorke će ti objasniti kako izgleda upis i koja je dokumentacija potrebna. Podsećamo te da je savetovanje BESPLATNO za naše partneske univerzitete. Za sva dodatna pitanja uvek nam možeš pisati na info@viacademica.com ili nas pozvati na broj +381 66 236436.